Slide 1
We are pleased to present you our latest solutions and technologies in polymer recycling and processing.

Let's talk about how we can increase the recycled content in your products and optimize your product quality. We will show you how your production line can be optimized without major investment.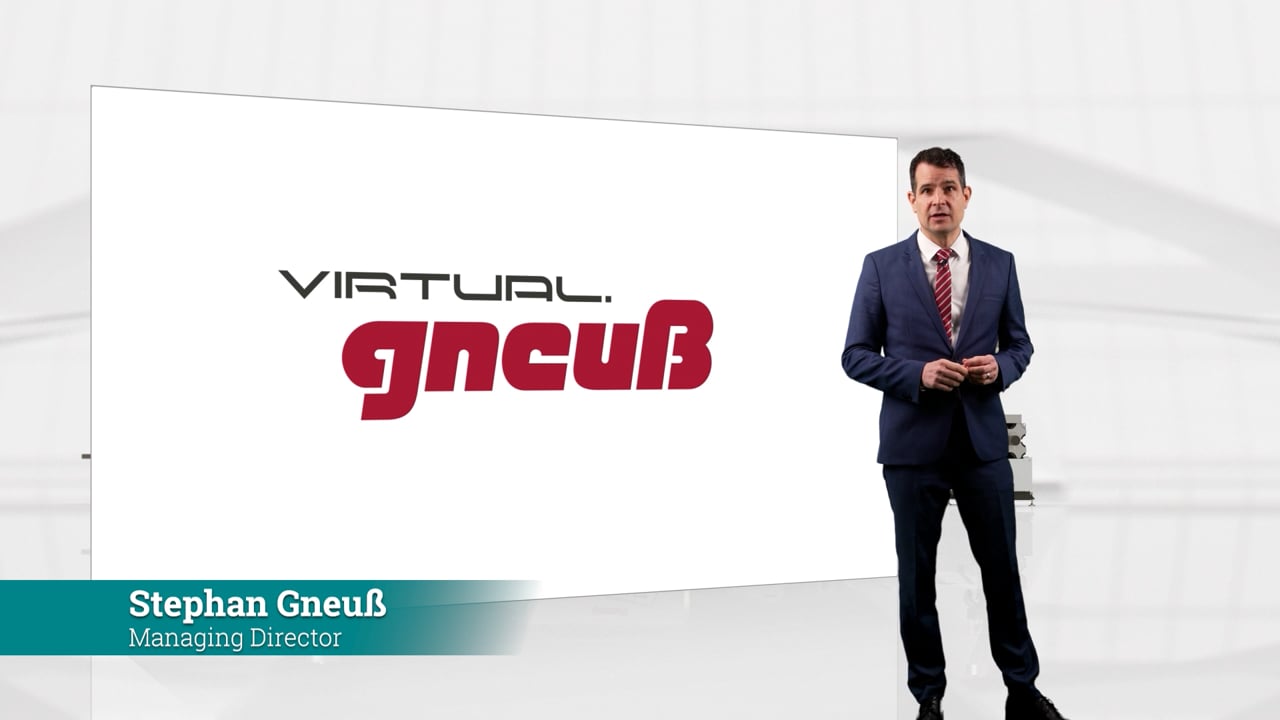 Slide 1
Discover how our extruders and screen changers can help you optimize your production process during our live event. After a short overview of our products, there will be a Q&A session where you can raise your questions!
Slide 1
I'm looking forward to see you on our booth in Hall 5, E 21 or on Gneuss Virtual!
Philipp Niermann, Sales Manager
Please register to enjoy the full experience in our virtual showroom